N.O.R.E. CONFIRMS DRAKE 'DRINK CHAMPS' WAS JUST A RUMOR
Written by Nate Matthews on October 9, 2021
N.O.R.E. is someone who believes in the power of manifestation. He and his Drink Champs co-host DJ EFN have been grinding out episode after episode with high profile guests since the REVOLT series first aired in 2016. But having Drake on the show would've been in another league.
On September 25, N.O.R.E. shared a video to his Instagram account, appearing to confirm the OVO Sound boss was officially booked for the show.
"C'mon Drake," he said in the clip. "Tomorrow — Monday, Drake is on Drink Champs."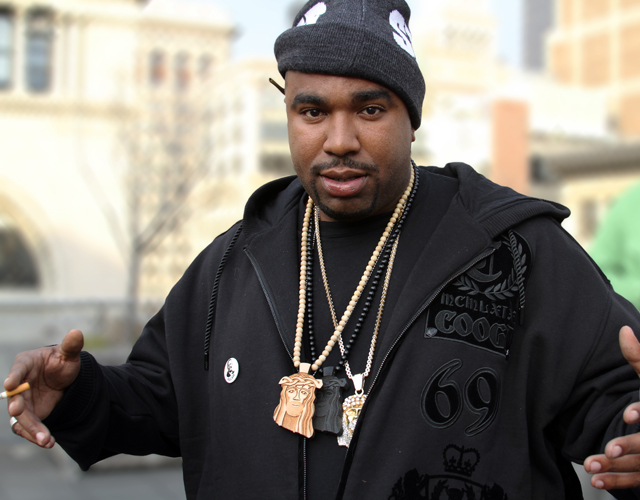 Eustice, Kyle. "N.O.R.E. Invites Shyheim to 'Drink Champs' Following Wu-Tang Killa Beez Sting." HipHopDX, HipHopDX, 29 Aug. 2021, https://hiphopdx.com/news/id.64184/title.n-o-r-e-invites-shyheim-to-drink-champs-following-wu-tang-killa-beez-sting.
---
Reader's opinions
---