BIG DADDY KANE VERZUZ KRS ONE IS ABOUT RESPECT
Written by Nate Matthews on October 10, 2021
WHILE ROCK BANDS like the Beatles get praised as time passes HIP HOP LEGENDS ARE TOSSED ASSIDE.
Juice Crew legend 
Big Daddy Kane,
 who's been active in the culture for decades, is well aware of the discrimination that sometimes comes with being a pioneering Hip Hop artist. So to him, the upcoming Verzuz battle 
between himself and KRS-One 
is much more than just an evening of entertainment.
Speaking to HipHopDX, Kane explained why it's so important.
"This is bigger than me and KRS," he said. "This is about the Golden Era of Hip Hop, to show that artists like MC Lyte, Doug E. Fresh, Public Enemy, Chubb Rock, Yo-Yo, Rakim and Kwame are still putting in work and ripping stages."
Hip Hop pioneers and architects have been consistently disrespected by the newer generation of rap artists — sometimes intentionally and sometimes just out of ignorance. But then there's someone like Tyler, The Creator who understands the culture's roots and how important his predecessors are.
Elibert, Mark. "Common Looking to Foster Future Chicago Rappers with Recording Studio Inside Prison." HipHopDX, HipHopDX, 6 Oct. 2021, https://hiphopdx.com/news/id.65015/title.common-recording-studio-prison.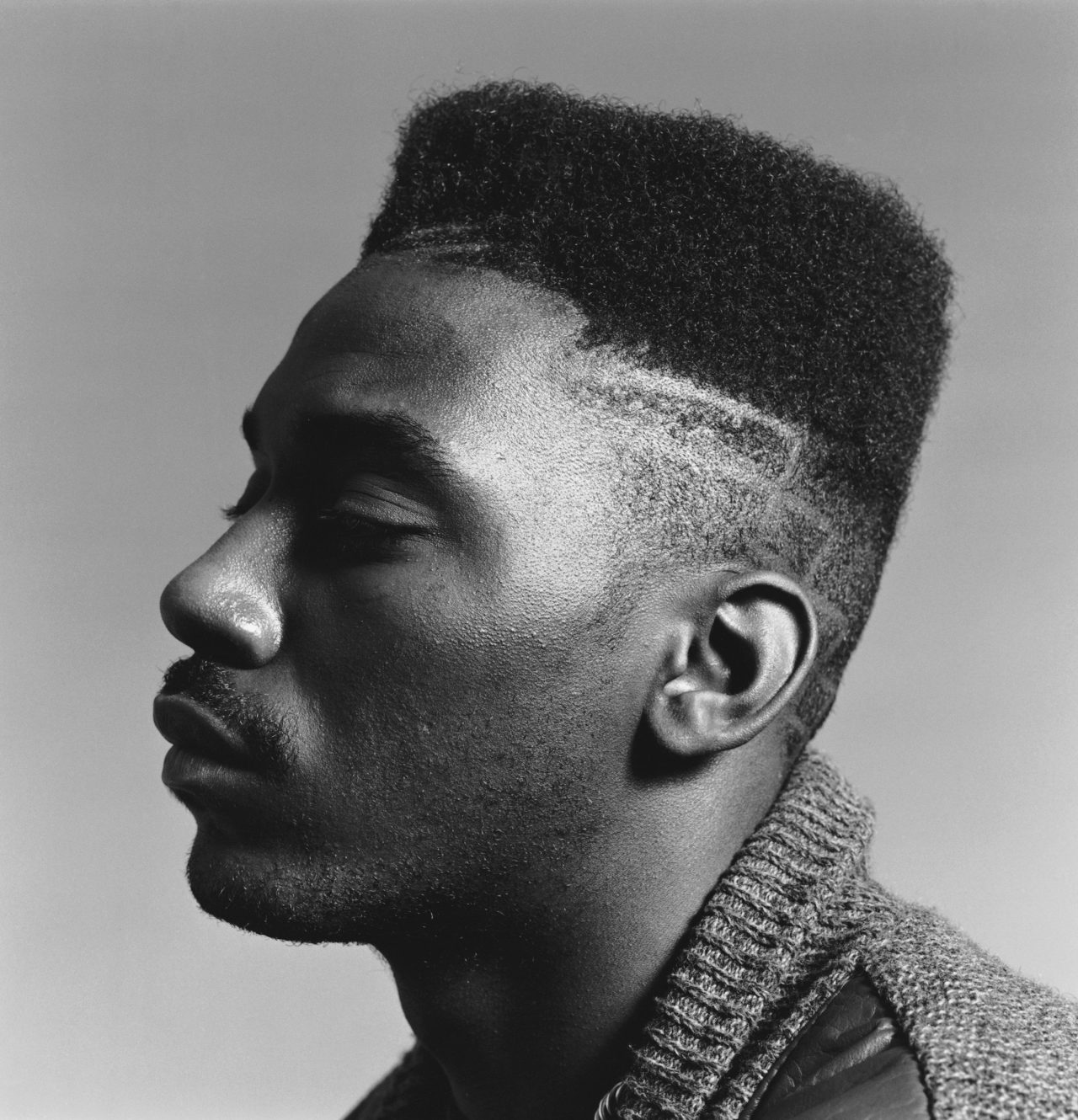 ---
Reader's opinions
---